Hot NEWS
New to Eco-Rent rental fleet for 2022... 

 

Special rules apply for COVID-related Cancellation Policy and Travel Credits

For reservations departing now through October 31, 2022, deposits are fully refundable when you cancel up to 14 days prior to departure. Up to 72 hours deposits will be  converted in Travel Credits, they must be used within October 31, 2023  or will be forfeited.
Mr.&Ms. Sanchez from Spain enjoying Toscana...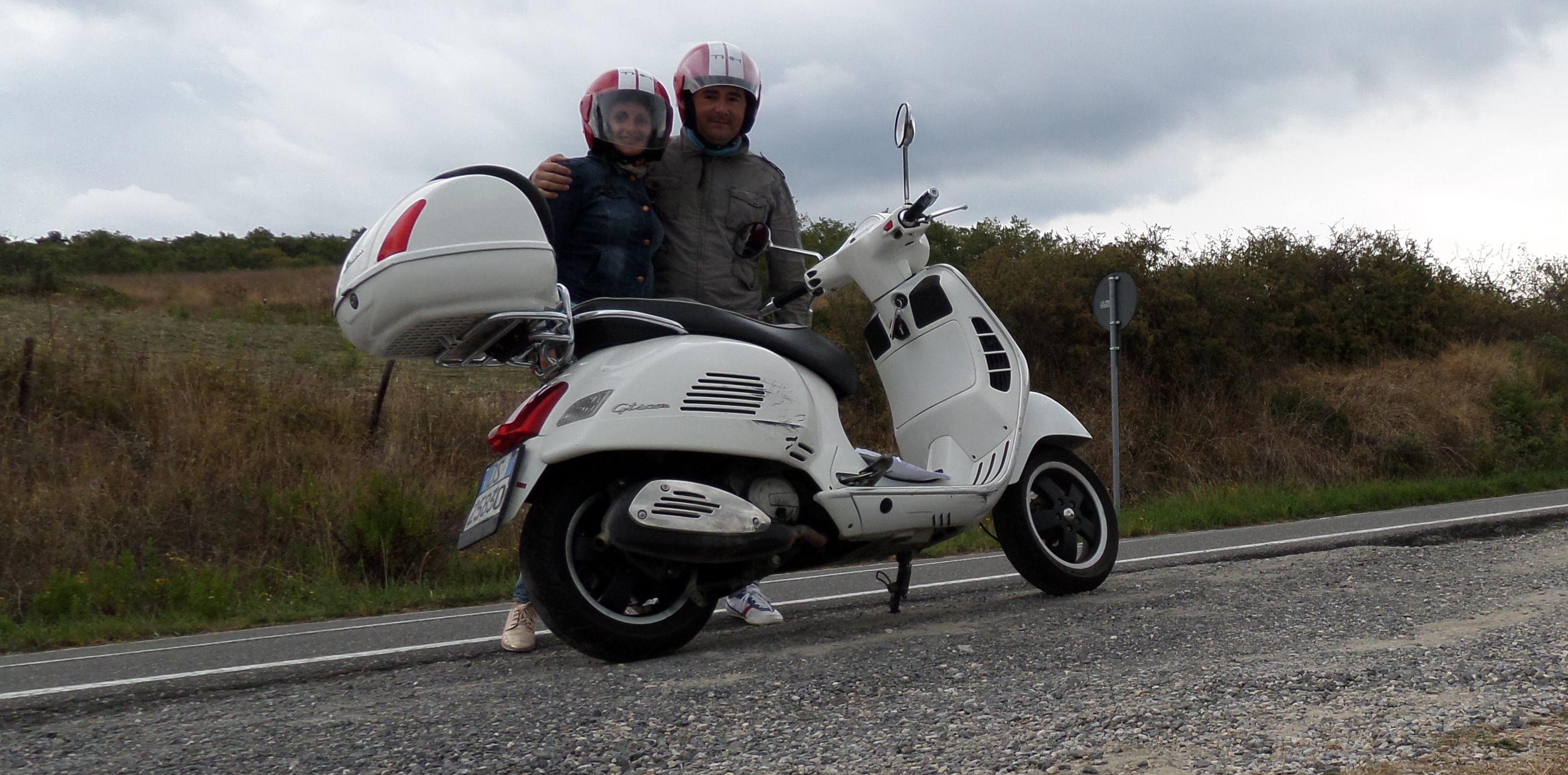 Vehicles used in this picture